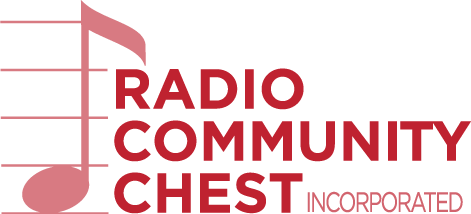 Conductor:
This year our conductor will again be Tim Chung conducting the 450+ voice choir
Organist:
Peter Kneeshaw AM at the grand organ with a small professional orchestra.
Soloists:
Soprano -
Contrallto -
Tenor -
Bass -

The 75th Anniversary performances in 2015
were recorded by Fine Music 102.5.
CDs (for $25.00) are available and can be purchased and paid for
online or download the order form,
print and send with your cheque to:
The Radio Community Chest Inc, PO Box 521,
Gordon NSW 2072.